ADVENTURE AWAITS
Wherever your next adventure may be, we are always happy to be by your side.
Shop Now
American-designed leather bags & accessories for an adventurous life well-traveled.
Established in California, USA
the weekender duffel
Our luxurious weekender duffel is ideal for up to 4 days of travel.Cognac color, smooth aniline leather that will only get better with time. Two interior zipper pockets lined in a vibrant French blue interior, finished in a gold polished zipper and buckle hardware. Padded leather shoulder strap and leather luggage tag included.
learn more
COASTAL LUXURY
As you bask in the warmth of the sun and feel the soft sand beneath your feet, your eyes are treated to the breathtaking beauty of the endless horizon. With your luggage by your side, you are ready to explore new destinations, make unforgettable memories, and embark on an adventure that will stay with you for a lifetime. So pack your belongings, set your sights on the horizon, and let the coastal breeze guide you towards new and exciting experiences.
Blue carbon _ DESIGNED TO PERFORM
Our not-so-subtle nod to performance motorsports, this limited edition collection fuses German made carbon fiber with Italian leather. This combination of ultra modern materials results in our most durable and luxurious product line to date.
Learn more
"The desire to create runs deep"
A MODERN LEGACY...
J. Holland & Co. is an established luxury brand that has been refined and celebrated through our beautifully crafted leather goods over the past 40 years. 

Previously under the brand name Mulholland Brothers, our timeless silhouettes have been a mark of sophistication around the world in upscale menswear stores, vineyards and elite destination resorts. 
Learn More
OUR LEATHER GOODS CAN BE FOUND ACROSS THE GLOBE
We are proud to make custom leather goods for people and companies that value our design and hand-made craftsmenship.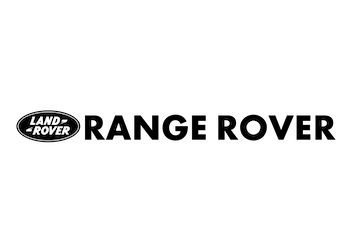 quality is at the core of everything that we do.