Our luxurious weekender duffel is ideal for up to 4 days of travel. Cognac color, smooth aniline leather that will only get better with time. Two interior zipper pockets lined in a vibrant French blue interior, finished in a gold polished zipper and buckle hardware. Padded leather shoulder strap and leather luggage tag included.
Color: Cognac
Leather: Smooth Aniline
Interior: Blue
Size : 20"L x 13" W x 11.5"H
Usage: 4 days travel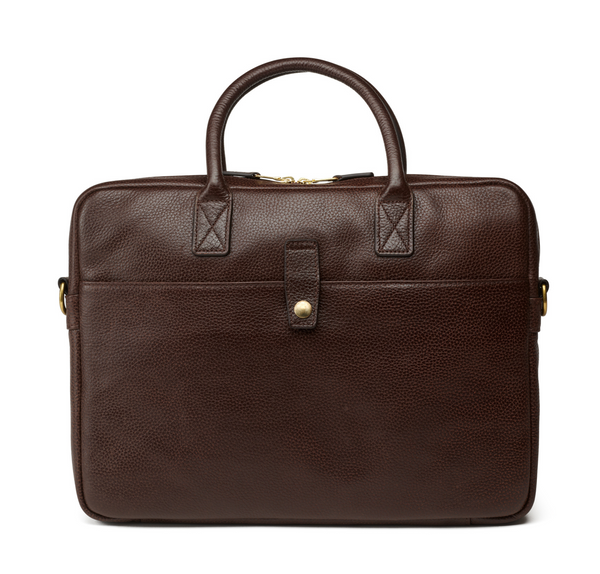 WELL-MADE, SOULFUL PIECES THAT INSPIRE
We buy the very best materials we can get and we shape them into things of timeless beauty.
BEAUTY, QUALITY AND CRAFTSMANSHIP
Over a 40 year run, we continued to hone our craft and make things we were proud to hold up and call our own!