Our commuter travel toll in blue camo leather will keep your cords, adapters and ear pods organized.
The interior features two leather slip pockets and one leather zipper pocket.
Leather cord closure.
Dimensions Closed: 6"L x 4.5W x 0.4"H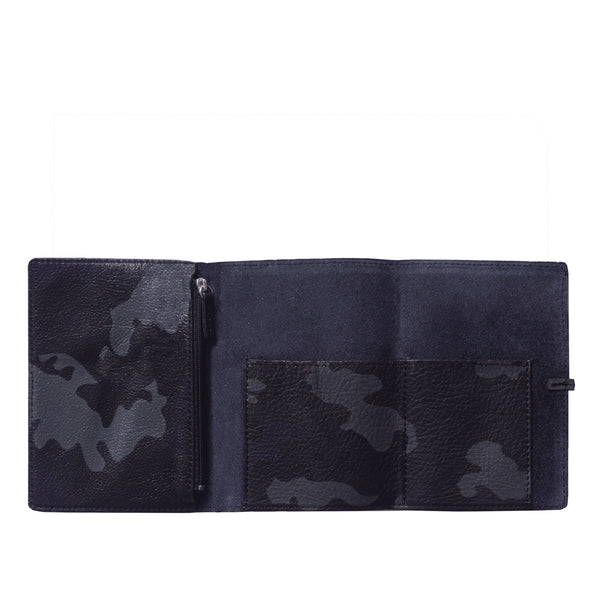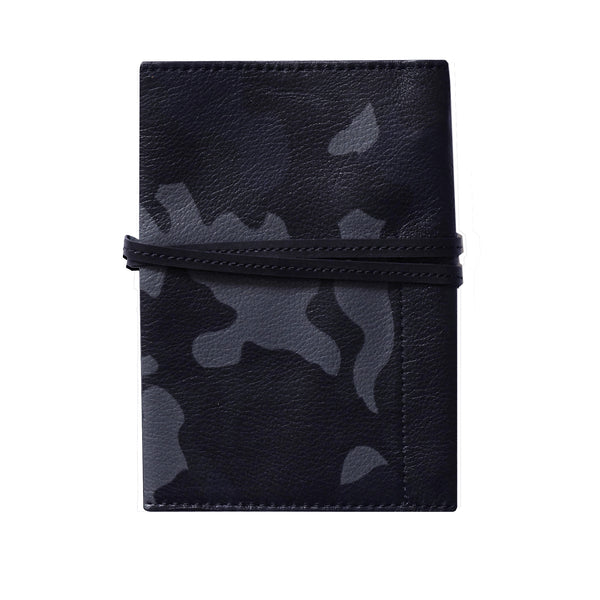 WELL-MADE, SOULFUL PIECES THAT INSPIRE
We buy the very best materials we can get and we shape them into things of timeless beauty.
BEAUTY, QUALITY AND CRAFTSMANSHIP
Over a 40 year run, we continued to hone our craft and make things we were proud to hold up and call our own!