The standout feature of our Hinged Shave Kit is its hinged opening, which allows it to open wide like a book. No more fumbling around or struggling to find your grooming products. The hinged design ensures easy access and keeps your essentials neatly organized.
The nylon interior is easily cleaned and has a zipper pocket.
Dimensions: 12.5"L x 4.5"W x 6.5"H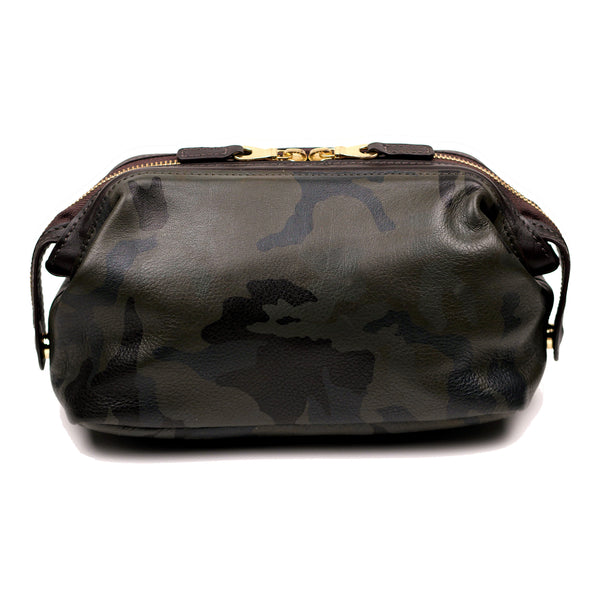 WELL-MADE, SOULFUL PIECES THAT INSPIRE
We buy the very best materials we can get and we shape them into things of timeless beauty.
BEAUTY, QUALITY AND CRAFTSMANSHIP
Over a 40 year run, we continued to hone our craft and make things we were proud to hold up and call our own!